About Jabco Business Services
Jabco Business Services, LLC is an accounting office that services individuals and businesses in a variety of industries. At Jabco, we strive to meet each client's specific needs on a personal level to achieve their goals in an ever-changing financial and regulatory environment. Our firm caters to clients who desire personal attention from their accountants, while providing a range of services that you would expect from a larger corporate firm. Your business will get the individual attention it deserves.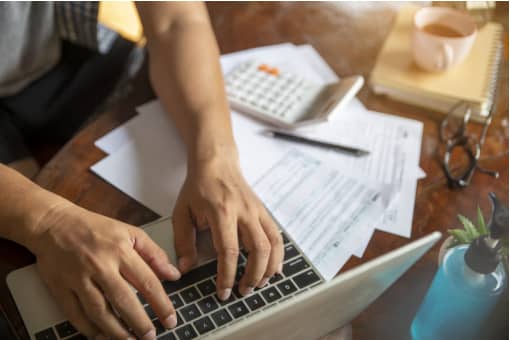 Wendy Salazar has a Bachelor of Business Administration with a focus in Accounting from the University of North Georgia. She is a member of the National Directory of Registered Tax Return Preparers and Professionals, and a member of the American Institute of Professional Bookkeepers. Mrs. Salazar's commitment to community is very evident. She is a member of the Dahlonega-Lumpkin County Chamber of Commerce, and is an Ambassador for the Chamber, as well. She is also a member of the Dahlonega Networking Leads Group, and the Women in Lumpkin Leadership.
On a more personal note, Wendy began her accounting career over 20 years ago, when she began working for a small business on the Dahlonega square. Within a few years, she realized that she had an entrepreneurial (heart/mind) and decided to branch out on her own. That is when Jabco Business Services was realized. Growing up, Wendy's family owned a wholesale bakery and she spent many days pretending to be an accountant. At 15 years old, her first job was working in the offices helping her aunt who was the office manager and accountant for the business. Wendy knows first-hand how much work is involved in running a small business and honestly understands the stressors that envelop a business owner. She enjoys taking the accounting functions out of the clients' hands, so that they can focus on building true value for their company – spending time doing what they do best.